Lensman is an active Peacekeeper and creator of the Teleport Maze and AWSource (with lots of help). He won a Lifetime Achievement Award at the 2006 CY Awards.
​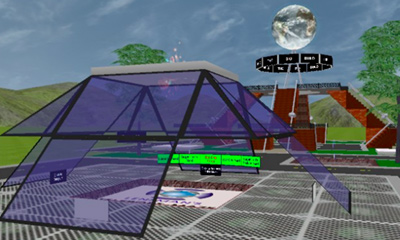 This is a brand new station, 464, built by Lensman and it has teleports to building yards in AlphaWorld. This is to support the building festival that people visiting the National Building Museum in Washington, D.C. will be able to watch live on 22 September from 12:00 to 17:30 VRT. Show up and build to an audience!
Location: AW 7794N 23821W
​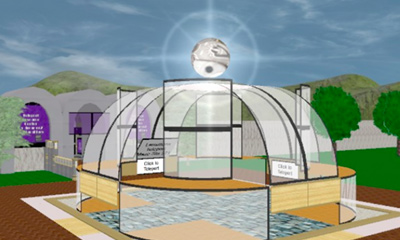 We have featured station 371 once before. It is built next to a teleport yard which is likely one of the best in our universe. The author is tunablues and it is well worth a visit for any serious explorer.
Location: AW 571S 775E