From the up-and-coming to the longstanding classics: you'll find amazing places in our monthly lineup of Sights to See.
New! Object modelers design some of the most beautiful work in AW. Not only does their work deserve to be recognized, they deserve your business!
When we identify worlds that are selling objects or other content we'll drop a SALE sign on their feature here in Sights to See. If you like what you see, stop by and consider making a purchase! Remember, content sellers are not affiliated with Activeworlds, Inc.


Aerolon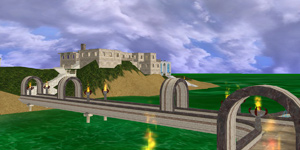 Woodbury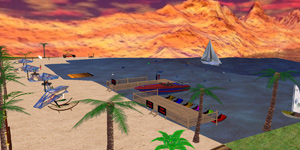 VR5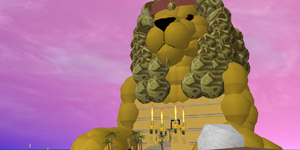 Pelican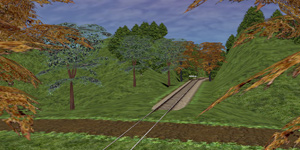 Aquarius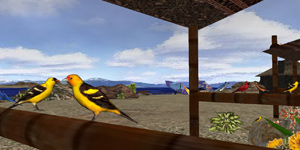 Have a world or place you think can make the cut? E-mail tom@activeworlds.com with one or more world names.

Your choice could appear in an upcoming edition of the AWNewsletter.
---