Diversity, of people, styles, and things to do - it's maybe Active Worlds' greatest strength. Here is some of what's happening throughout the universe!

Show us what you see! Send your screenshots to the newsletter. More below.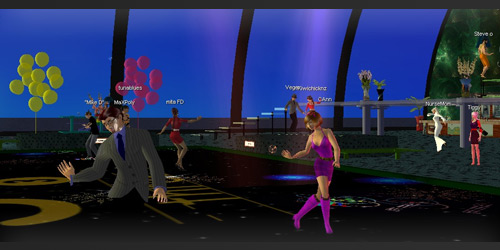 Thanks to Class and Veger for throwing an awesome PKToons Radio birthday! The station turned three this January.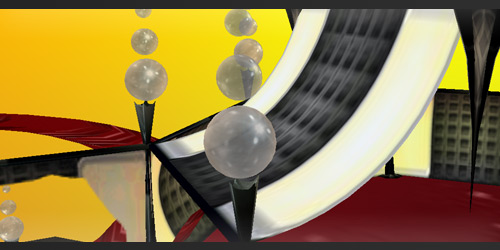 Don't miss the boundary-pushing builds of the fourth Extreme Builder Talent Show. Now in EBTS4 world, the contest has been extended to April 5. Build by Bach Zhaa pictured.
Show us what you see!

Mail a screen shot or video link and description of an event to newsletter@activeworlds.com.


---