This month, we're putting one of the most prolific AW community modelers under the microscope: Lady Murasaki. While she's gone by a handful of names during her time in AW, and she's been hard to keep up with, her impact on citizen-run (and some AWI-owned) projects has been unquestionable. So, how long has Susan been with AW? We'd like to call her a veteran, but she probably wouldn't like that too much. In her own words:
"I've been with AW since November 29, 1999. I was fascinated with computer generated art. I found AW surfing the web for images, downloaded the software, and was sold the moment I entered the universe... My Lady Murasaki cit is still around, but these days I go by Susan 3D."
Thankfully she was fascinated, and didn't just explore briefly. Quite the opposite: she dove in head first and began creating some of the most incredible content to ever grace AW.
"After only a couple of weeks of building in AlphaWorld, I knew I had to create my own unique environment. I purchased my first citizenship taking the name Lady Murasaki, and a P-20 world I named Samurai. I've been involved with Active Worlds and AWEurope since that time. "
Aside from shear fascination with the environment itself, Susan's creative streak practically forced her to get involved, especially when it came to needing materials for her environments that weren't readily available already.
"There wasn't much available in the way of avatars or models to create a world based on feudal Japan. The next step was learning to create them myself. I have to admit, I never became a great builder."
​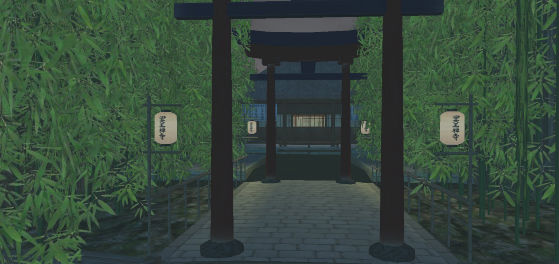 ​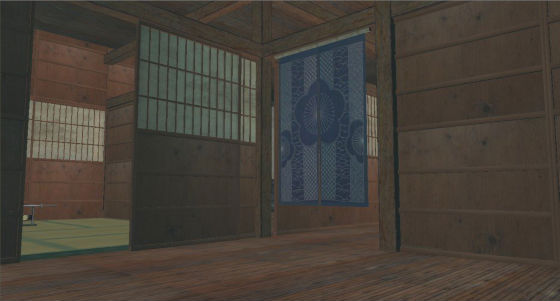 Some of her latest creations have really taken a darker, almost grungy (yet beautiful) feel. However, history has shown that she possesses an equal prowess in a number of other, lighter genres. It's been a while since we last saw a new model set from Susan, but most of the content she created over the years is available online, on her web site for free.
"Many of my old model sets and textures are now available to world owners as a free resource on www.susan3d.com. I'm glad I can share with the community as Active Worlds has been a great part of my life. I've met a lot of good people over the years."
​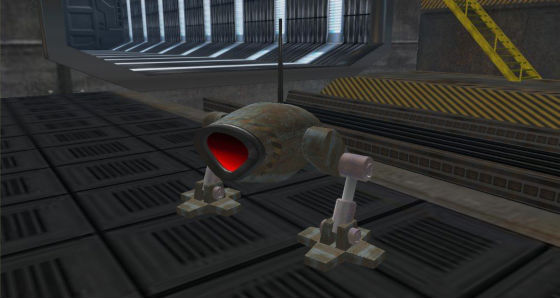 ​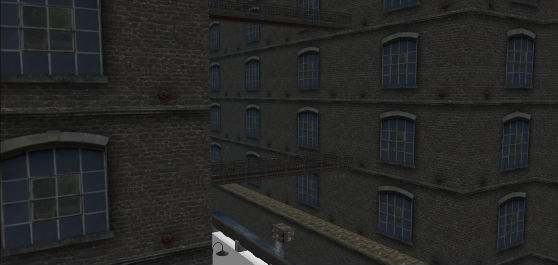 And if you've ever struggled with creating or finding content for your own world, that's a huge boon. When I first started working on AWRPG, Susan was the only modeler around who volunteered a good portion of her time to helping us get off the ground. Having all of these models at our disposal at the time, would have been stellar. What's this prolific modeler working on these days?
"Current projects have been concentrating on a Steampunk themed world, and models for a new Samurai world, along with models for CitBingo and updates to the web site. It's my hope that the work will encourage other creatives out there to become a part of Active Worlds themselves."
Alright, I'll level with you: I've been gushing this entire time. And while that's not typically my style, I'm sure that if you take a few minutes and visit any of the worlds where her models are prevalent, you'll understand why.
###
Know someone who should be in the spotlight? (Including you!)
E-mail newsletter@activeworlds.com